Calgary Flames 50/50 Fundraiser
---
---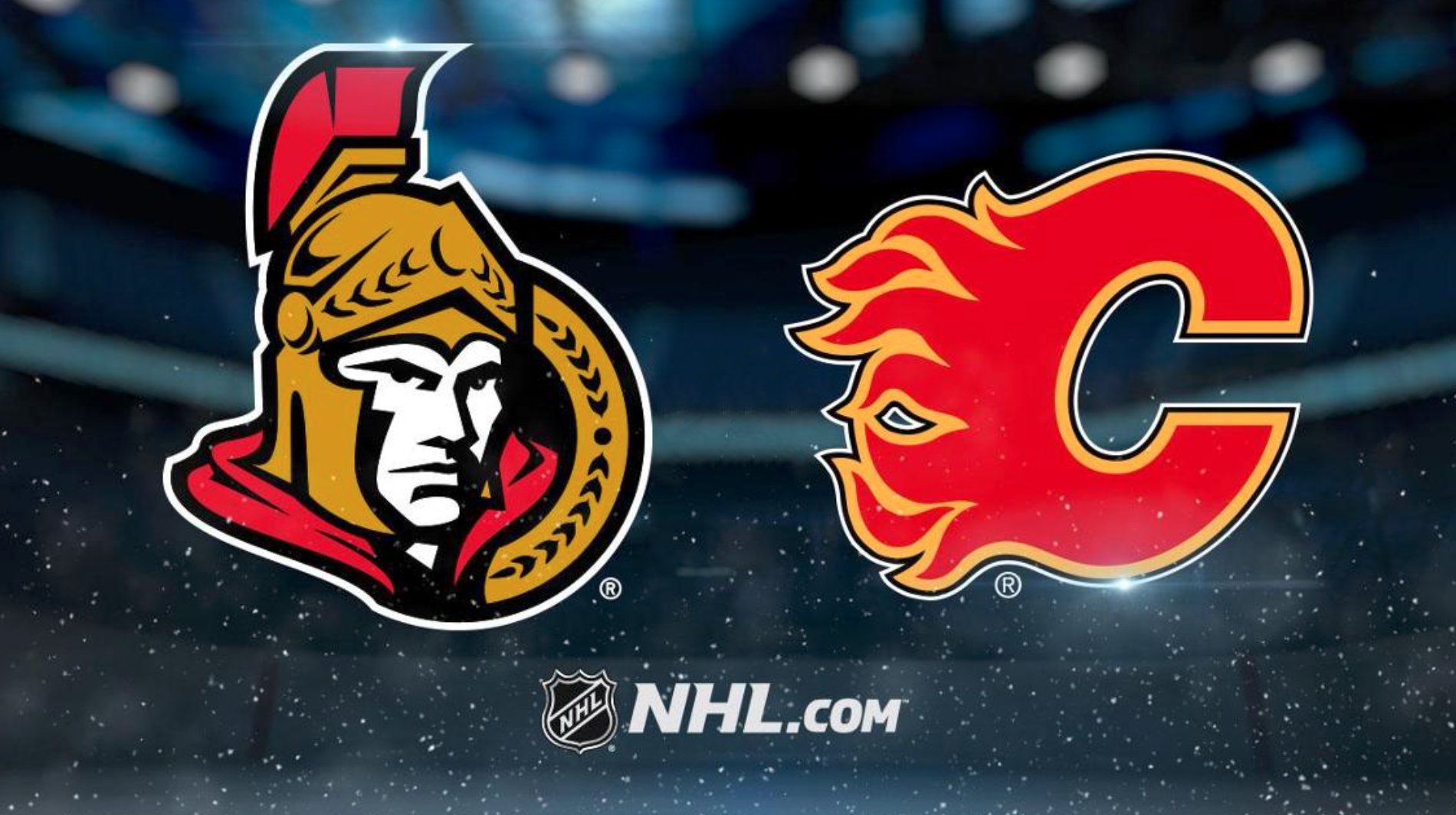 ---
Foothills Minor Hockey Assosiation has been invited to sell 50/50 tickets at the Nov 30 home game vs Ottowa Senators!
The details....
- voulunteers must be 18 or older (no chldren may be in attendance) ID required
- ability to handle cash/debit machine (training is provided)
- Puck drops at 5pm, volunteers need to arrive at 3pm for training.
- Must wear either a Foothills Flyers or Calgary Flames jersey.
- Free Parking is provided
- You do not need to be a member of FMHA so if you have friends or family that would be interested in volunteering with you please tell them to sign up!
This is a great fundraising oppurtunity for our assosiation and should be a fun night out for volunteers. We hope to see you there!!! SIGN ME UP!