Covid 19 Update
---
---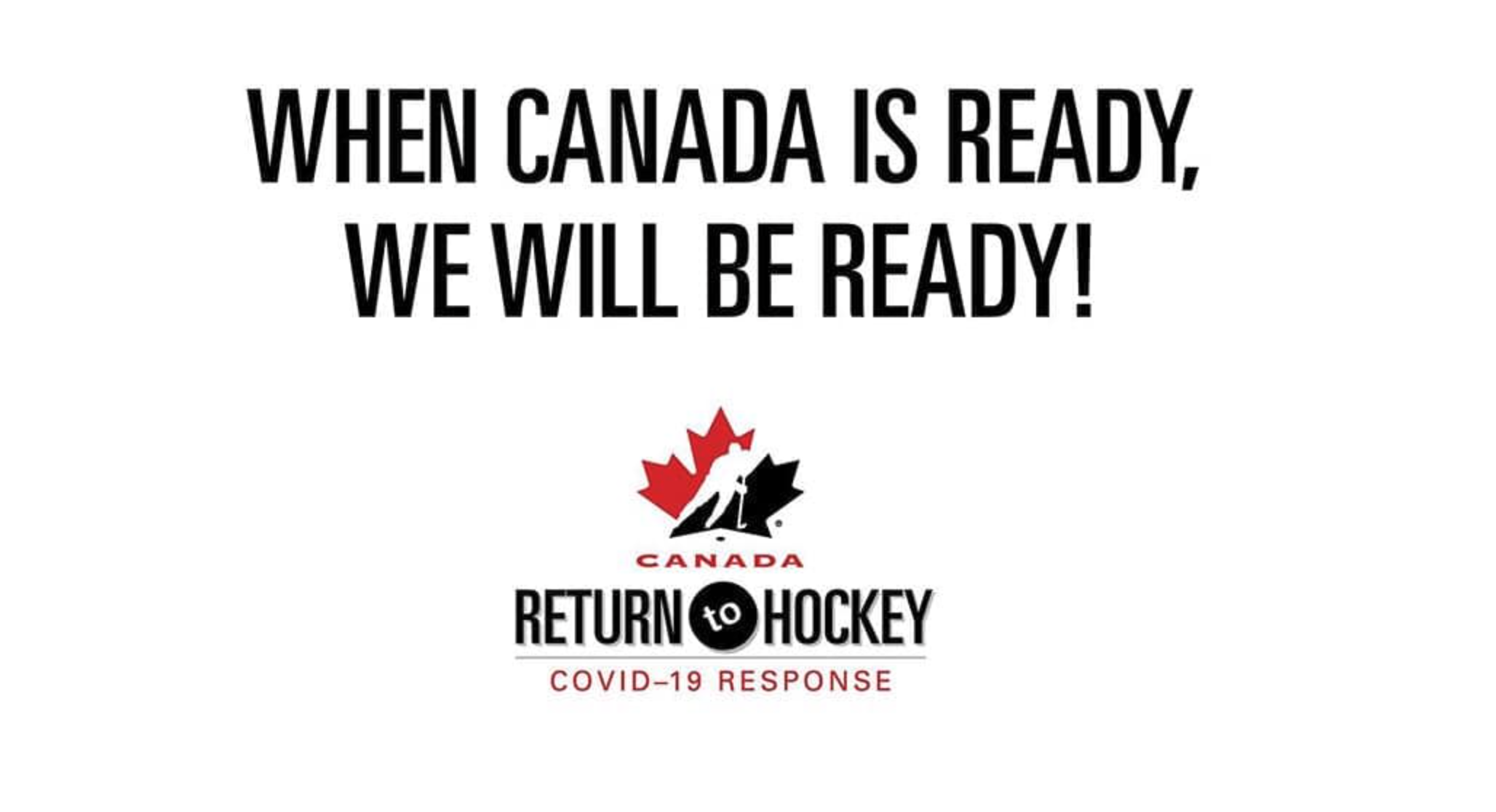 ---
While we are all anxiously awaiting a return to organized sports and staying hopeful for the 2020/21 hockey season, there are still a lot unknowns and we don't have many answers as to what that will look like yet.
Please check out the following links to Hockey Canada and Hockey Alberta for the latest information on their Return to Play plans.
httphttps://www.hockeycanada.ca/en-ca/news/2020-news-update-on-return-to-hockey
https://www.hockeyalberta.ca/news/recent/hockey-canada-update-covid-19-1211/
As new information comes in we will keep everyone posted. Until then stay safe, stay healthy and work on those road hockey skills!!!