2020 AGM
---
---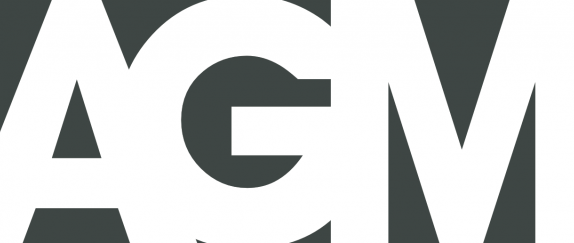 ---
Hello FMHA members,
We truly hope that you and your families have stayed healthy and positive during this strange time. Minor hockey has, like nearly everything these days, taken a passenger seat to our day to day lives. This year we have unfortunately had to postpone the AGM and discuss alternatives. Due to the government's social distancing mandates, and in consideration for the health of the FMHA members, we will be holding the AGM via Zoom meeting on June 11, 2020. Details will be forthcoming very shortly. Please check you email, as well as visiting the FMHA website and Facebook Page periodically.
We are looking to fill 7 seats on the FMHA Board of Directors. If you or someone you know has an interest in volunteering for the upcoming 2020-2021 season, please fill out a nomination form found on the the front page of the FMHA website.
Registration will be opening a little later this year due to all the unknowns. Tentatively, we will open registration for Foothills Minor Hockey on July 1, 2020.
Thank you,
FMHA Board